Greetings! My sister who served in Morocco in the Peace Corps suggested I try using sumac as a salt substitute. Recently I did a little research and discovered two important facts about it:
It has some sodium content (greatly-reduced) (which explains its flavoring value. (cf. attached).)
Consuming 2gms. daily x 12 wks. had many beneficial metabolic effects (cf. Kazemi S, Shidfar F, Ehsani S, Adibi P, Janani L, Eslami O. The effects of sumac (Rhus coriaria L.) powder supplementation in patients with non-alcoholic fatty liver disease: A randomized controlled trial. Complement Ther Clin Pract. 2020 Nov;41:101259. doi: 10.1016/j.ctcp.2020.101259. Epub 2020 Nov 10. PMID: 33190008. )
(Incidentally, I was diagnosed with NAFLD ~2010 but no USA MDs have treated it nor suggested addressing it.)
Sumac seems proven safe to consume over many centuries so I'm using it daily as my salt-substitute!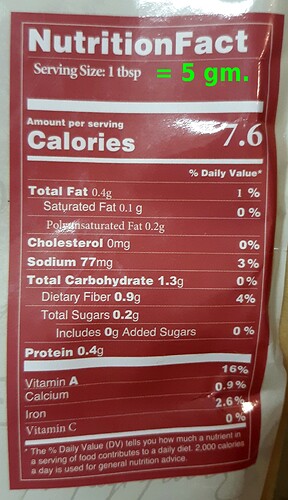 (FYI: 2 gms. is about 1-1/4 tsp… Spread on a hard-boiled egg, in soup, on meat, etc., this amount goes a long way toward flavoring otherwise bland foods!)